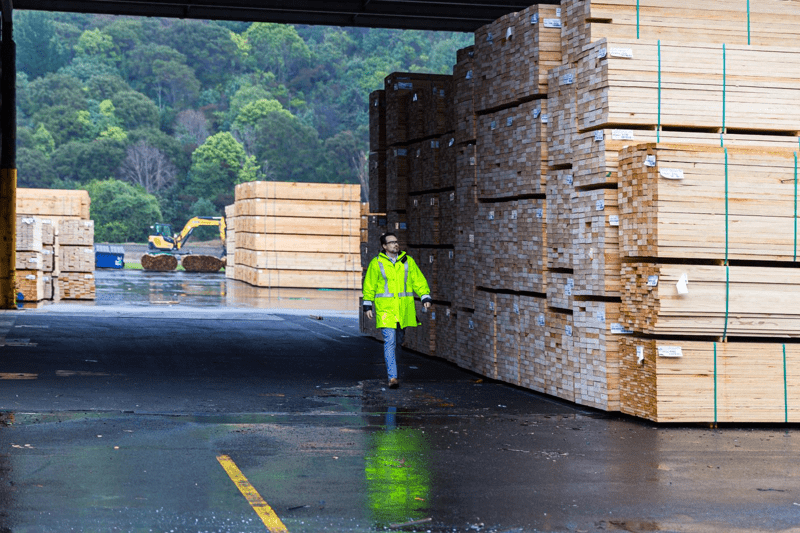 Lumber Division
Do you have a passion for projects and can pair that with your strong electrical engineering skills? Use those skills and passion to drive improvement and safety in our Lumber Division.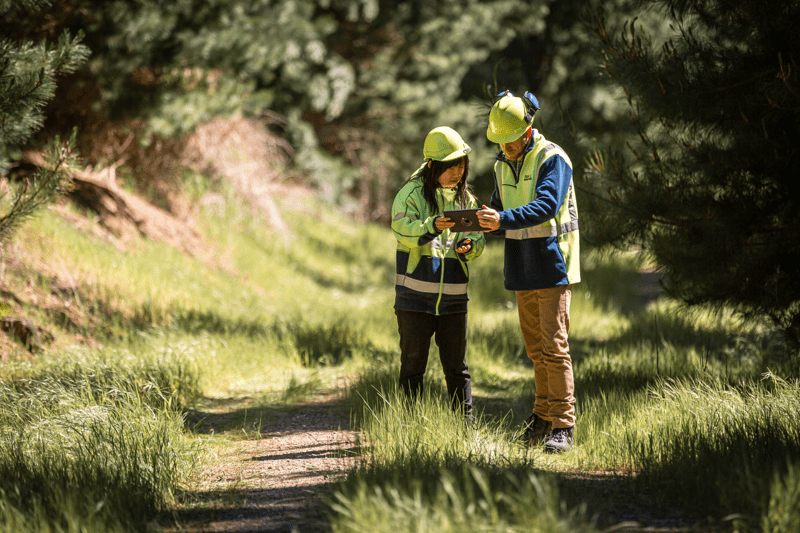 Forests Division
Are you a motivated administrator with a passion for process and an interest in forestry operations? This role could be for you!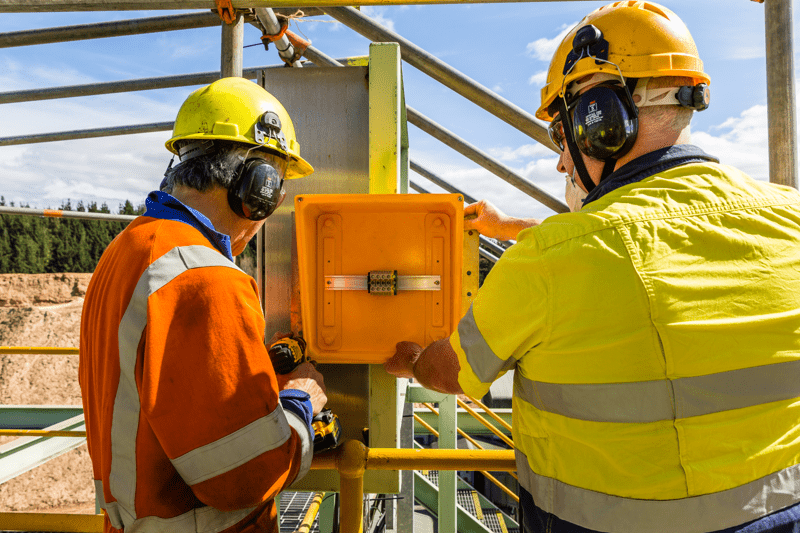 Pulp Division
This is an opportunity for someone passionate about health and safety to develop their skills in a role that supports one of our key divisions.
In April 2021 I began my new role as operations coordinator, which involves the scheduling of the Lumber division's production activities.
Providing a range of career pathways As one of the largest employers in Hawke's Bay, Pan Pac has over 200 job roles providing a range ...
Exciting and diverse career pathways Get a career and a lifestyle! We are proud to be a part of New Zealand's bio-based economy. We are ...